Foundations
Introduction
"Listen to me, you who pursue righteousness, Who seek the LORD:
Look to the rock from which your were hewn And to the quarry from which you were dug.
Isaiah 51:1
It's easy to look at my life situation, experiences and accomplishments and feel a sense of pride. I was raised in a Christian home, received a good education, have traveled the world, and have done many things that others only dream about.
However, Isaiah 51:1 has helped me to remember my own humble beginnings. This scripture also prompts me to acknowledge that most of what I refer to as "mine" was actually given to me and that I have been blessed to be a blessing.
Therefore, as we continue in this series it's only fitting that I give proper recognition to what God has done in the lives of my parents, and observe how that has shaped who I am and has influenced the course of my life. Given that the previous article was focused on the maternal side of my family I'll begin with my mother's story followed by my father's. I pray that as you read this article God will use it to prompt you to consider how He has used others to invest in your life, that thankfulness will spring from that realization, and that you will be compelled by that thankfulness to wholeheartedly serve Him.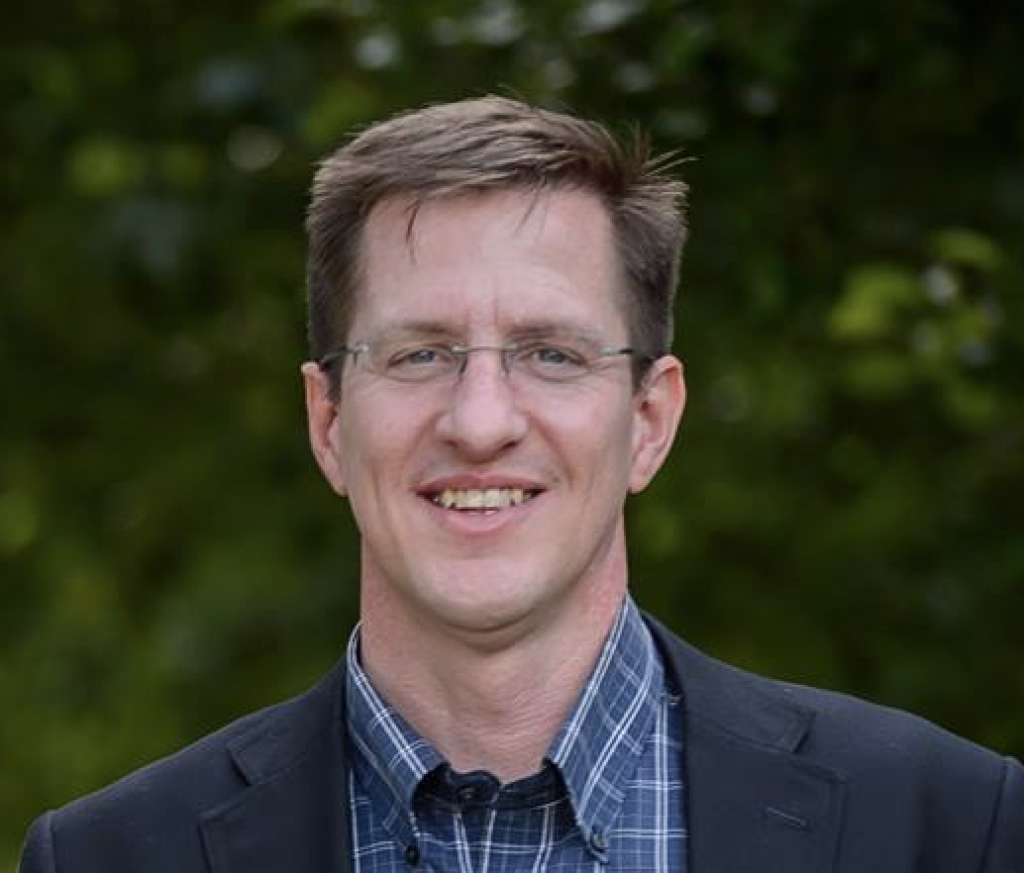 Nathan Williams
---
National Director
Global University Japan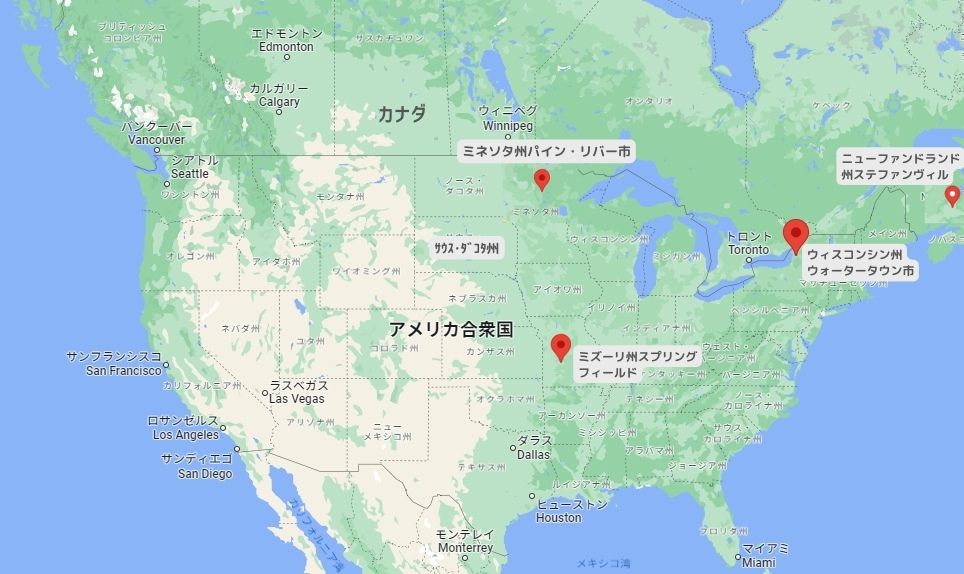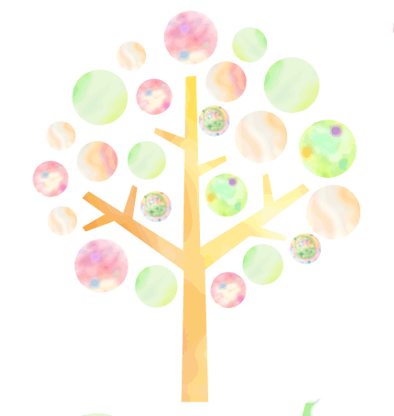 Mother
"For I am mindful of the sincere faith within you, which first dwelt in your grandmother Lois and your mother Eunice, and I am sure that it is in you as well."
2 Timothy 1:5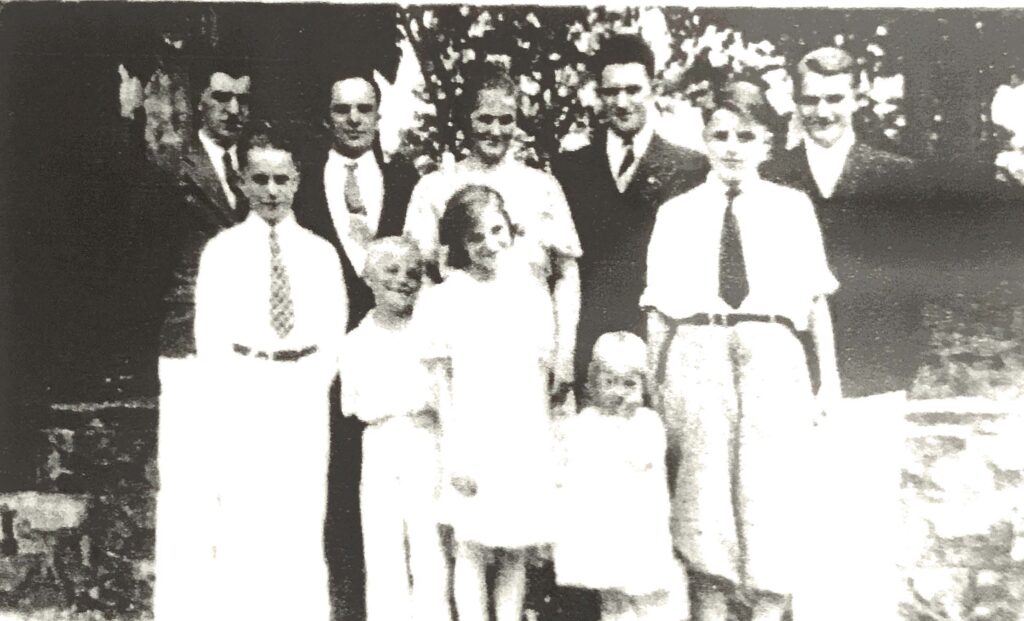 Beulah, my mother, was born in the upstairs room of a store front in Watertown, Wisconsin. The year was 1934 – right in the middle of the Great Depression. Times were hard and work was scarce. Thousands of men snuck a ride on cargo trains roaming from town to town searching for work, and many people depended on local churches for daily provision. Times were even more difficult for pastors of local churches but Beulah's minister father rose to the challenge. Somehow Paul became the administrator for an estate that included a downtown two-story double storefront with apartments above – where my mother was born.
From birth Beulah witnessed the day to day reality of ministry. During the first few years of Beulah's life she saw how her father, Paul MacKinney, used the main floor of the storefront as a mission center to care for and feed transients. He and his family provided meals, showers, haircuts, and laundry to needy men and ministered to their spiritual needs as well. His method of providing for the needs of others in the middle of the Great Depression was ingenious. "As men tended to go from store to store looking for a handout, [Paul] went to the same merchants and got a monthly commitment from them in exchange for the prospect of feeding these men so they would not bother the stores. Police herded the men from the railroad to the mission center and then to the jail where they spend the night, back in the morning for breakfast and on to the railroad later. There was always a worship service in the mission every night."
(A History of the MacKinney Clan by D Lindberg)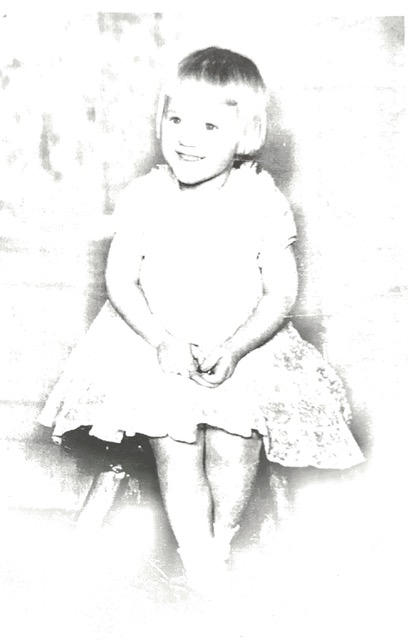 Conversion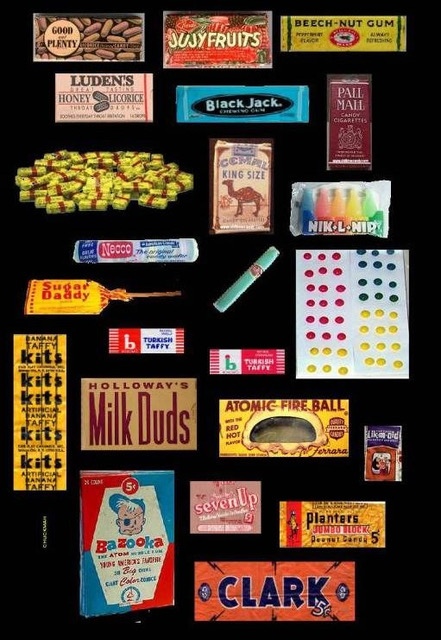 In spite of seeing all that when Beulah was about six years old, she and her friend Helen decided to be "worldly" for two weeks. She went to the outhouse and swore, she stole a penny from her mother's dresser, and generally tried to do everything bad that a six year old could possibly do. Beulah and Helen took the stolen penny to a nearby store to buy some candy but they had a plan. Helen would use the penny to buy candy cigarettes and while she was paying for it, Beulah would steal another pack. Their plan was successful and Beulah and Helen each hurried home with their ill gotten gains. However, Beulah's mother discovered the stolen candy cigarettes and confronted Beulah about the matter. She tried to lie to her mother but was not successful. So her mother told her to go to her room and think about what she had done. Obediently she went to her room and and as she pondered her deeds the Holy Spirit began to convict her of her sin. Beulah confessed her sin to her mother and prayed. Now Beulah had to make things right. Her mother gave her another penny and told her to take it the store, confess her theft, and pay for the stolen candy cigarettes. Full of fear she went to the store, confessed to stealing the candy, used the penny to pay for the candy she'd stolen, and was surprised by grace – the store keeper forgave her!
Later that week an evangelist visited their church, Beulah and Helen were there. As the evangelist preached the Holy Spirit was at work in Beulah's heart. Both she and Helen felt so guilty of their sins that they could hardly wait for altar call. When the invitation to "come to the altar and pray" was given both girls rushed weeping to the alter, confessed their sin, and prayed for forgiveness. Since that time Beulah has had no more desire to be worldly and has lived to please her Lord and Savior Jesus Christ.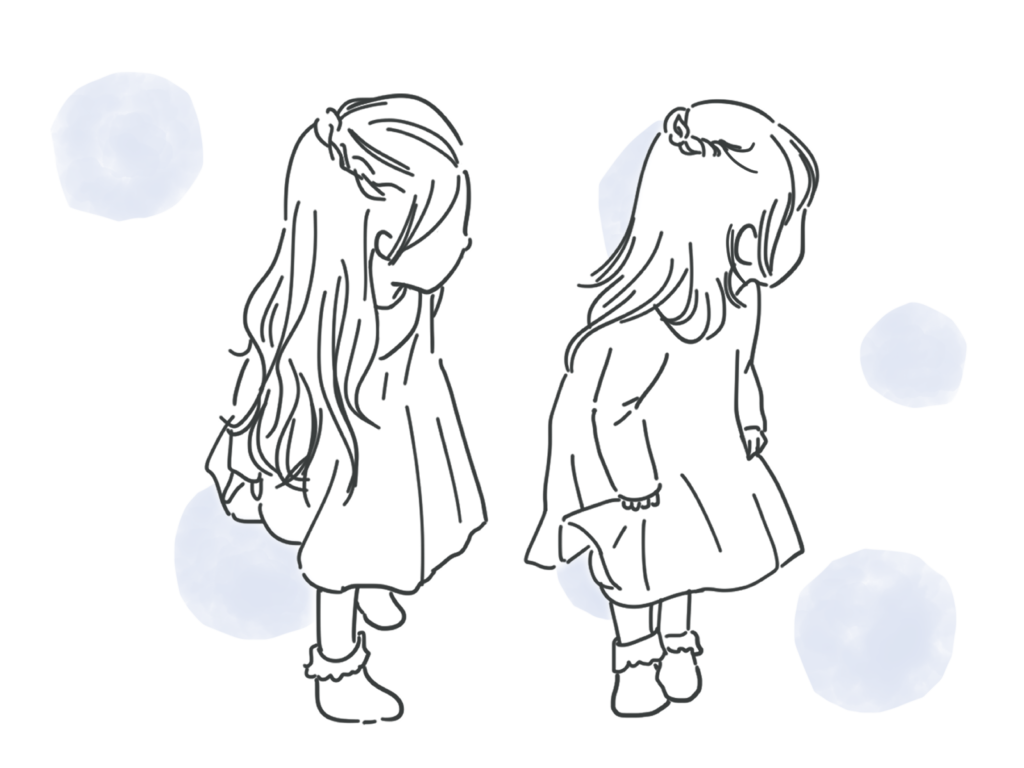 Growth
When Beulah was 13 she began reading her Bible on her own (in addition to family devotions). She read her Bible every day and was greatly inspired by her older brother Sam who was an avid Bible reader and had memorized lots of scripture. Beulah believes that her decision to follow her older brother's example has been a wonderful influence on her life and it continues to this day.
By the time Beulah was 18 she had lived in five different places. Her family moved twice after her birth but the third move was unlike any of the previous moves. In her second year of junior high Beulah's family moved by car from Pine River, MN to Stephenville, Newfoundland (well over 3,500 km!!) and she continued her schooling at the American school on the US military base and lived there for a few years. After her father's building contract ended there he took another job in a remote part of Labrador. Since there weren't any schools in the area Beulah moved back to the US and lived with her brother in Springfield, MO.
After Beulah graduated high school she joined her parents and supported their missionary work in Labrador. She taught at a rural one room school on the Labrador coast in a cove where the fishermen wintered. In that rustic area academic education was sparse and that was evident by the ages of her students. Three girls her own age (19) asked if they could join elementary first grade because they had never learned to read and write! Experiencing the joy and value of educating others soon Beulah realized that she wanted to be a teacher and that she needed a proper education to do it. She returned to the US, enrolled in and graduated from college, and during that time met her future husband. She returned to Labrador and he was drafted into the US Army and sent to Germany.
Over the next five years Beulah wrote many letters to the man of her dreams – and he responded faithfully.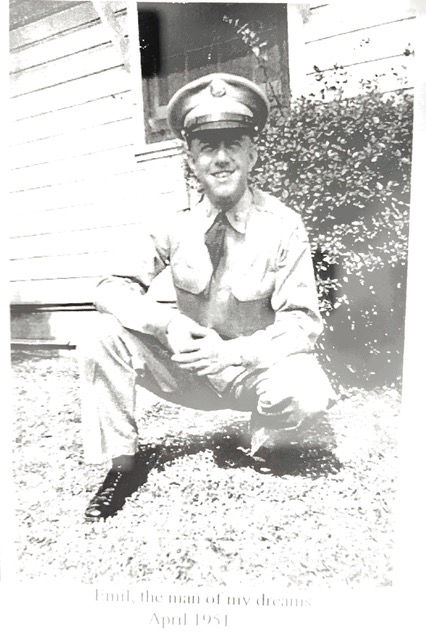 Throughout her life Beulah's heart was centered on Jesus Christ. The faith of her parents was passed on to her and it became her own. All the moves and sacrifices she and her family made were for the sake of the Gospel. Even after loosing her father to cancer and a few months later her brother Danny in an airplane crash (ref previous article "Origins") she remained focused on Jesus.
Clinging to Him and His Word gave her strength and purpose for each day.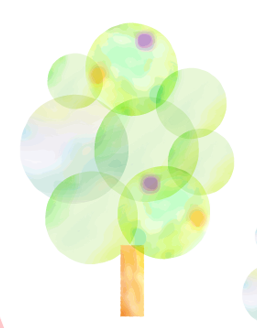 Father
"For He established a testimony in Jacob and appointed a law in Israel, which He commanded our fathers that they should teach them to their children, that they should put their confidence in God and not forget the works of God, but keep His commandments."
Psalm 78:5
In the months prior to May 1934 a quadriplegic mother of six prayed. She and her husband had a 160 acre ranch (64 hectares or 0.64 square km) in South Dakota, she was pregnant with their seventh child, she had recently succumbed to creeping paralysis (MD) and was very concerned about how she would deliver that child. Her prayer was, "God, if You will help me have this baby, I will give this baby to You." God was gracious and in the early days of May my father, Emil Williams, was born at Pine Ridge Indian Reservation Hospital. Emil's mother died when he was four years old.
Life was hard in those days and living on a ranch was even harder. His older sisters did what they could to help raise Emil but the demands of ranch life caused him to shoulder responsibility early in life. According to old family photos, it seems that Emil was learning to ride a horse at about the same time as he was learning to walk! He was tasked with various ranch chores from 4 or 5 years of age and soon was doing his share of the work on the family ranch.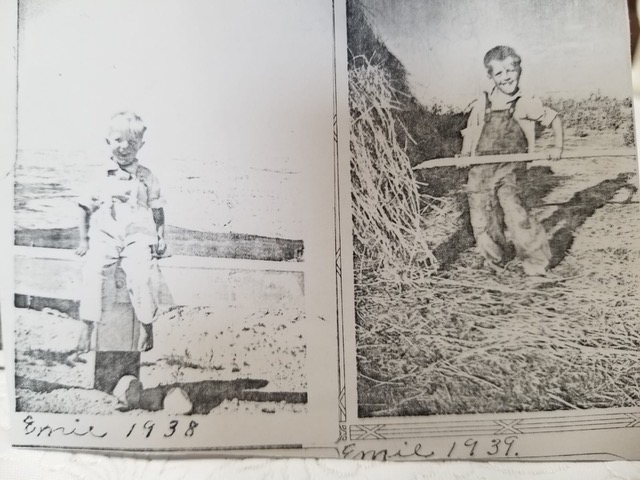 Getting educated in the country was no easy task. Since Emil's oldest sister was the elementary school teacher for that area they rode a horse a few kilometers to reach the one room school house. In the winter he would build a fire in the potbellied stove to warm the frozen building before the other children arrived.
After eight years of school there he and his siblings had to leave home so that they could attend the nearest high school which was about 50 km away. If time and finances allowed they could visit home during the summer or long weekends.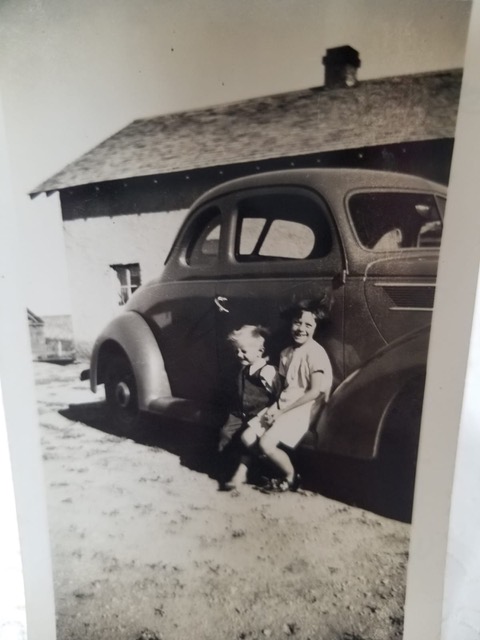 Conversion
While Emil was still attending the one room school house his next older sister, Beverly, was in high school. She worked part time as a waitress to pay for her room and board. One day some evangelists visited the cafe where she worked and they invited her to attend the church where they were ministering. She went, got saved, and was very happy with the change in her own life. Later school let out and Beverly went home for the summer. One day while she and Emil were picking chokecherries in the cow pasture she asked, "Do you know that Jesus died for your sins?" Up until that time Emil and his family were "cultural Christians" and he had no faith of his own. Beverly shared about what Jesus had done in her life and soon Emil realized that he too needed a Savior. So right there, in a cow pasture, Emil prayed asking forgiveness for his sins and that was the beginning of his Christian walk. (To this day Emil has a special affinity for chokecherry jam. Beverly and her husband pastored and taught at a Indian Bible college until retirement.)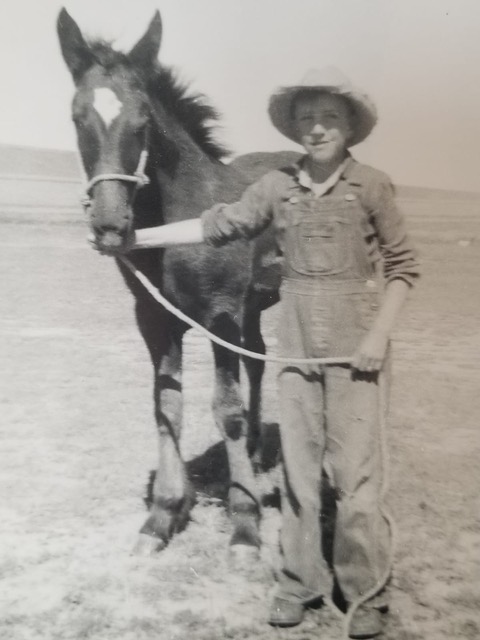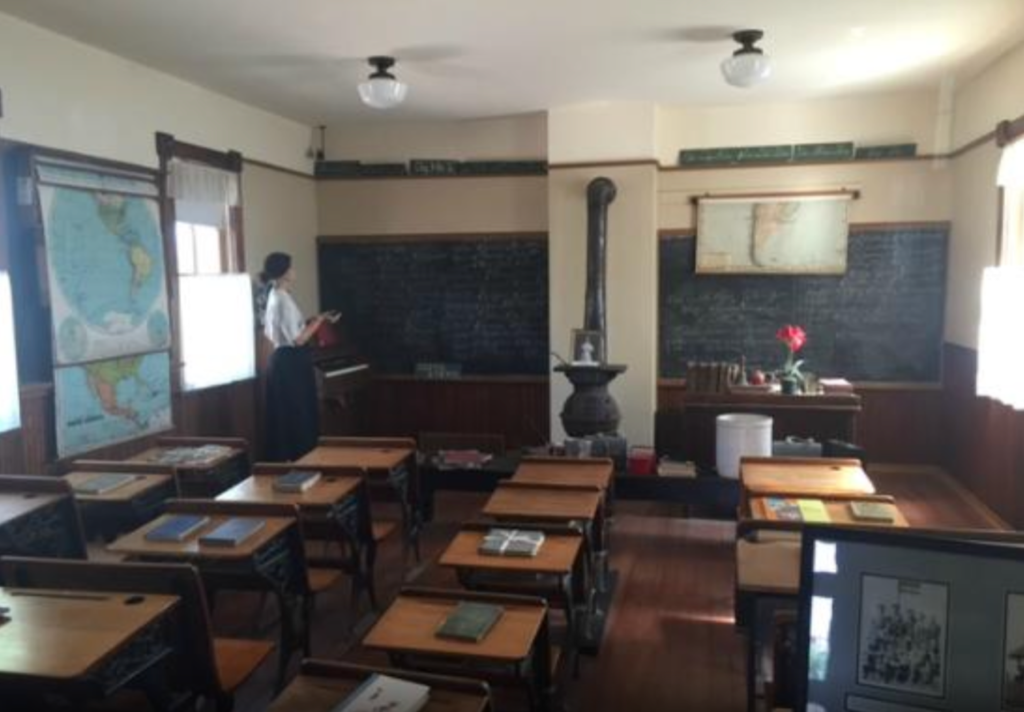 Christian Life
From that time Emil has lived for the Lord and continually invested himself in the local church: teaching Sunday School in small country church, supporting the ministry of the base chapel while serving in the US Army in Germany, and teaching Sunday School and serving on the church board throughout his adult years. Emil says, "Serving the Lord and keeping Him #1 wherever He puts you is the best way to live."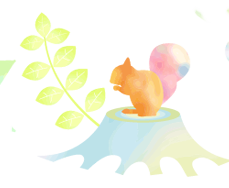 During the interview for this article Emil specifically asked me to share this encouragement with you the reader. He said, "I encourage you to continue living for the Lord. Continue to do like the apostle Paul said and 'press on toward the goal for the prize of the upward call of God in Christ Jesus!' Your reward for doing so is immense!"
Emil and Beulah married in 1961 and had seven children. They wanted to be missionaries but due to the severe medical complications of their oldest son, no mission organization would take them. So they committed to do all they could to serve the Lord in a local church and raise their children to love and serve the Him. Emil taught elementary 3rd grade and Beulah was a full-time wife and mother (of seven children!) After retiring from teaching Emil renewed his ministerial credentials and became a pastor to senior citizens at their local church. At 77 years of age he and Beulah were asked to take a church plant which they did, they established and matured it, and then turned it over to the associate pastor five years later. Presently they are 89 and faithfully support the ministry of that local church.
From my earliest years I have a clear mental image of my father reading the Bible and praying. In fact, he was the one who taught me how to have balance in daily devotions. He taught me that the Bible provides spiritual food and we need to consume it every day. His method is to "read from the OT, Psalms, and the NT every day, and keep on doing it!"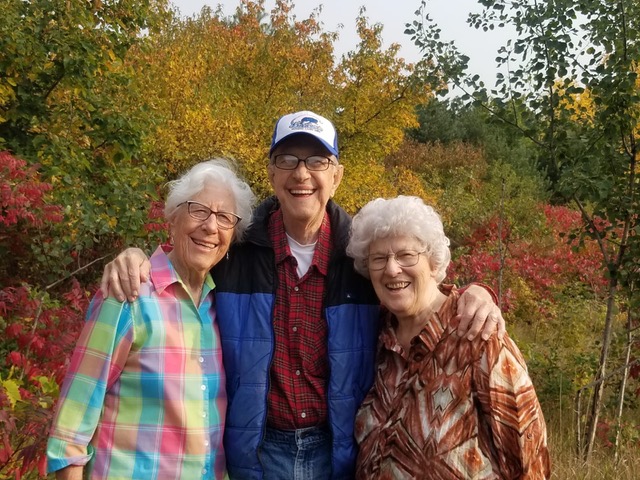 Conclusion
This article doesn't do justice to the numerous times God led, intervened, and provided through the ups and downs of Emil and Beulah's life. However, the movement of His hand is not difficult to discern and we can see how He has and is fulfilling His plan for their lives. More times than I can remember I've witnessed answers to their prayers and thanked Him for bearing them through times of great difficulty. All of this has profoundly molded my own life and I am thankful to God for it.
 How about you?
How has God led you?
When and where in your life has He intervened?
How, who did He use to provide for you?
Who did God use to introduce you to Jesus?
In what other ways has He used others to mold you and give direction for life?
What will you do with all He has done for you?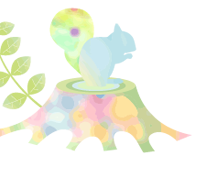 Between now and the next time we get together please ponder those questions. I hope you'll discover new depths of thankfulness to God. I pray that your new found thankfulness will compel you to serve Our King even more.